Author:
cbddiscussionforum.com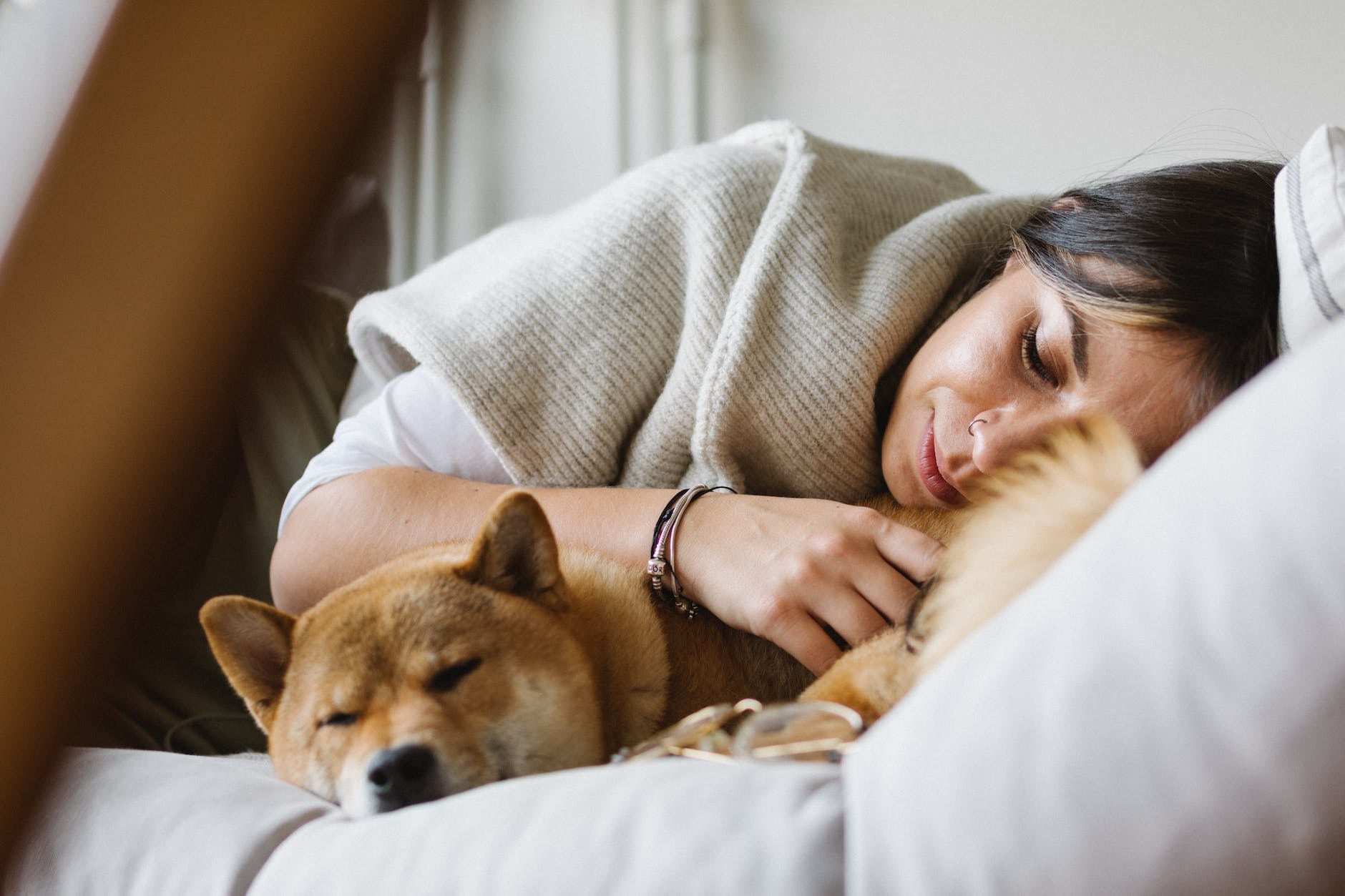 Are you struggling with sleepless nights, irregular sleep patterns, or disturbed sleep? Luckily, Cannabidiol (CBD), a non-psychoactive derivative of the Cannabis plant, could be the solution to your difficulties. As a natural remedy, CBD for sleep has gained popularity for its potential to enhance sleep quality, acting as a promising CBD sleep aid. CBD's relationship…
Read More
Recent Comments
No comments to show.