Category:
CBD and Law
In recent years, public attitudes toward the use of cannabis and its derivatives have begun to shift. Among these derivatives, cannabidiol (CBD), a non-psychoactive compound, has piqued interest due to its potential health benefits. As a result, countries around the globe have started to adjust their regulations regarding the substance, making the CBD legality somewhat…
Read More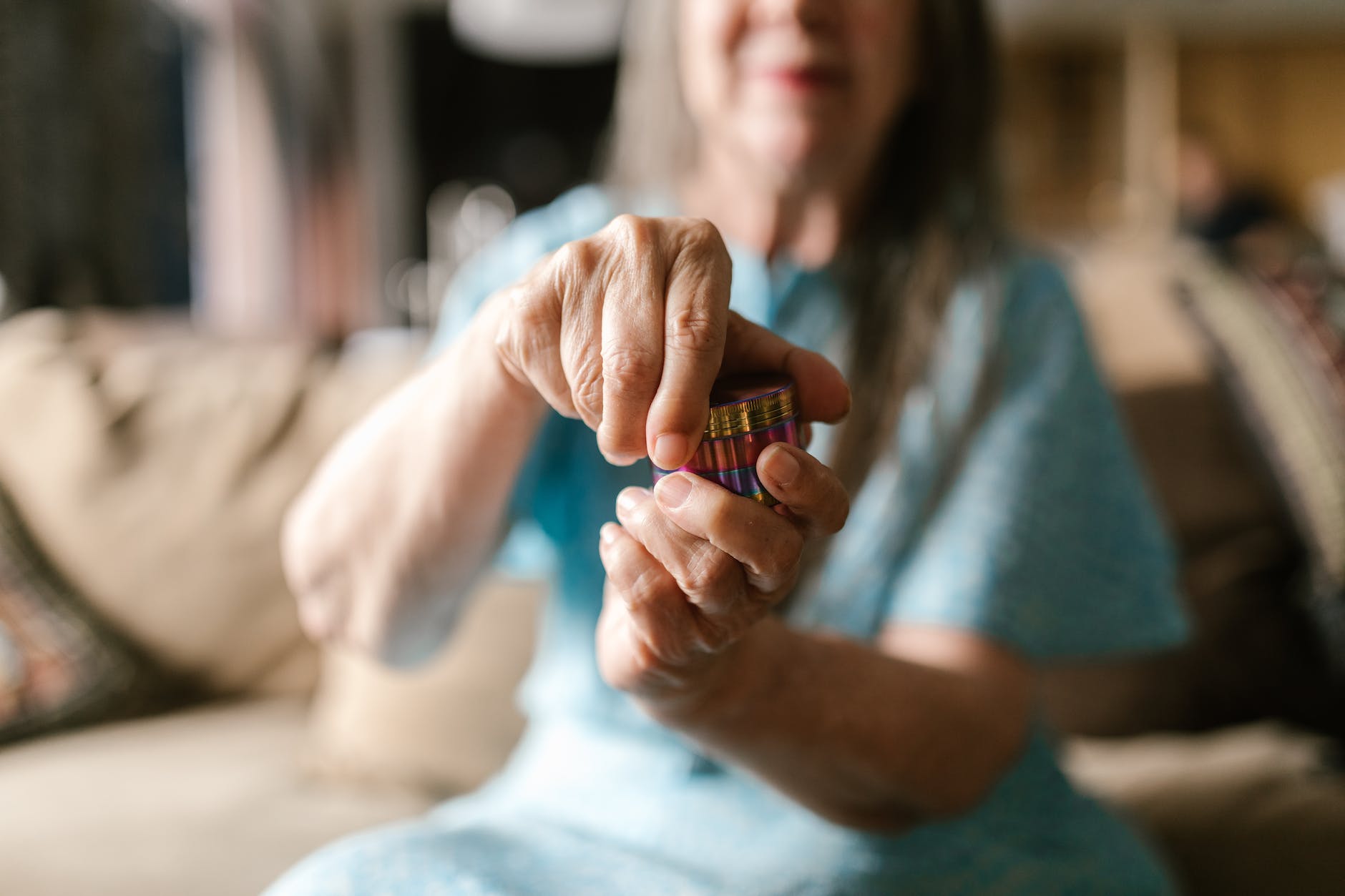 The wave of cannabis legalization sweeping across various regions in the world has brought about a noticeable rise in the popularity and use of cannabidiol (CBD). CBD is a non-psychoactive cannabinoid, unlike tetrahydrocannabinol (THC), and many users find it useful for managing conditions such as pain, anxiety, and insomnia. However, despite its widespread use, understanding…
Read More
Recent Comments
No comments to show.