Category:
Beauty and Wellness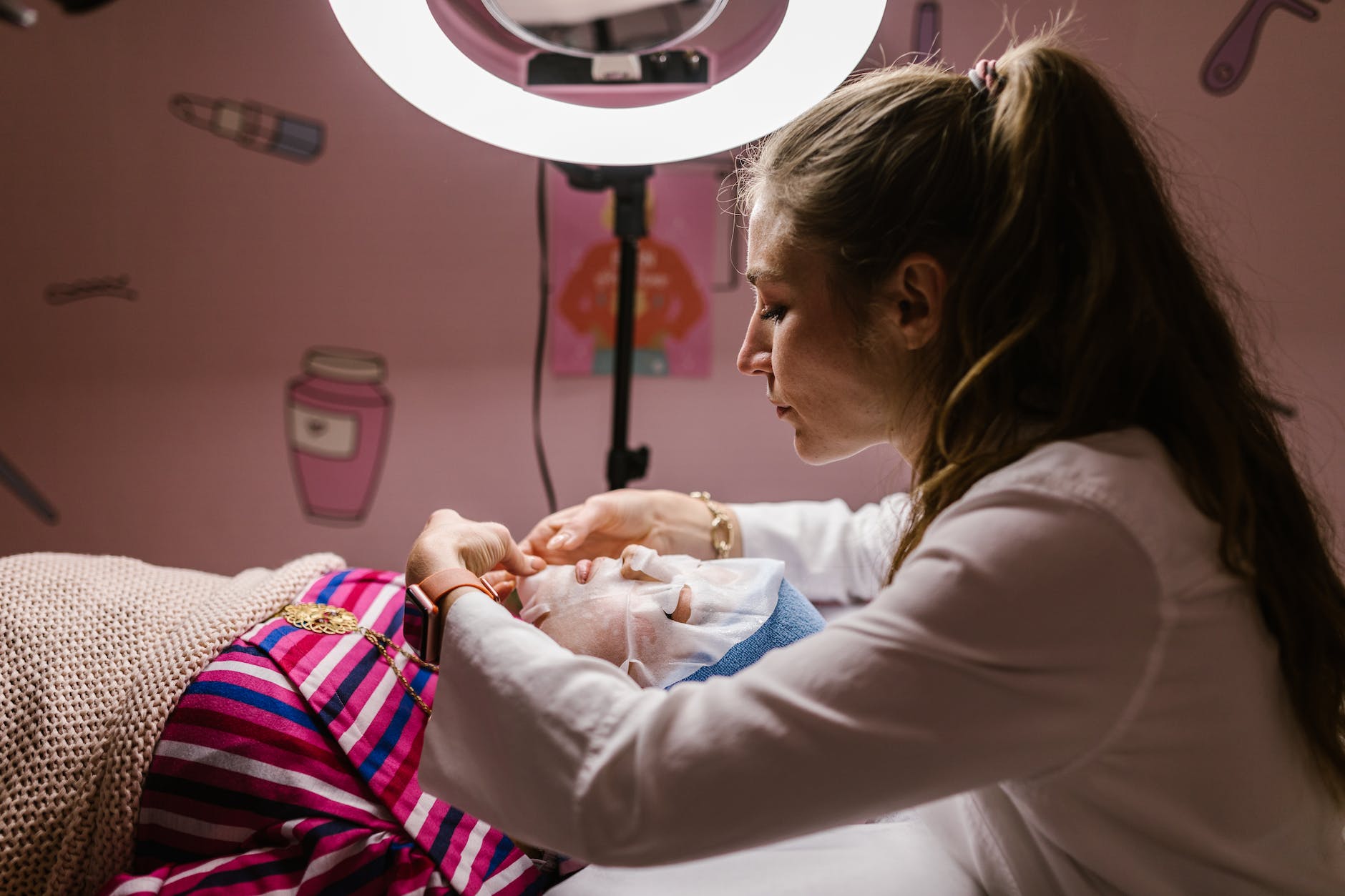 CBD, or Cannabidiol, is a buzzword in the beauty and wellness industry that has piqued widespread interest due to its potential for optimizing skin health. Known for its balancing, antioxidant properties, and anti-inflammatory benefits, CBD could be the versatile skincare ingredient you've been searching for. Recent studies reveal that CBD, a non-psychotropic component of the…
Read More
In recent years, the beauty industry has seen a surge of interest in cannabidiol (CBD) products. This cannabis-derived compound has renowned therapeutic potential, but its benefits go beyond its calming properties and effectiveness in managing health conditions. In particular, there is a growing body of evidence suggesting that CBD could be one of the most…
Read More
Recent Comments
No comments to show.