Category:
Skincare and Beauty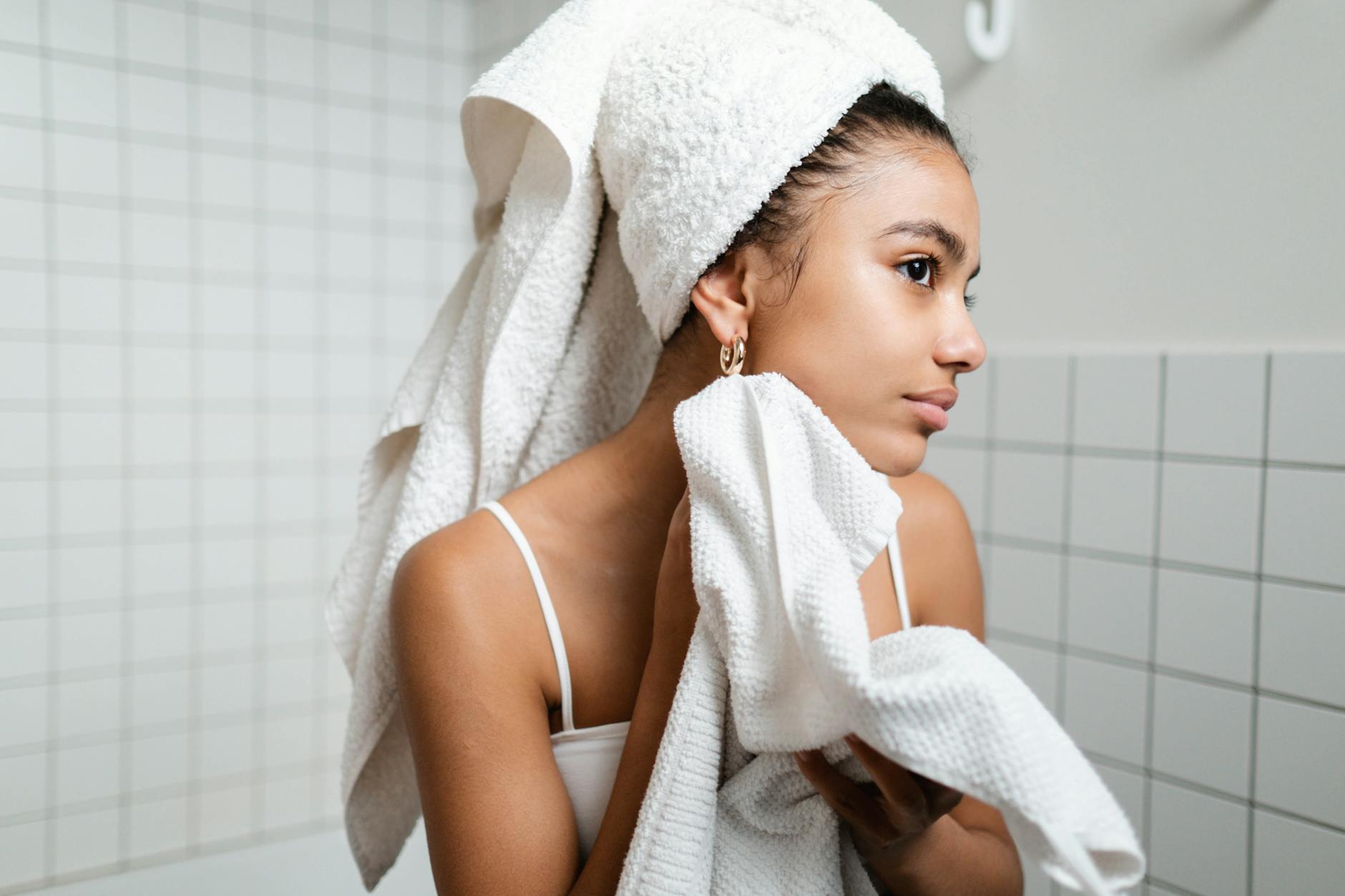 The cannabidiol, or CBD, industry has experienced an unprecedented surge in the last few years. A significant portion of this boom is credited to the use of CBD in skincare and beauty products. Previously associated with medicinal or recreational applications, CBD is now a rising star in the cosmetic aisle, backed by the scientific developments…
Read More
In recent years, CBD – Cannabidiol, a compound derived from hemp and marijuana plants, has been causing a stir in the skincare industry. Beauty enthusiasts and dermatology experts alike are excitedly delving into the potential benefits of CBD skincare for improving skin health and rejuvenating its appearance. Its anti-aging, moisturizing properties, and potential to reduce…
Read More
Recent Comments
No comments to show.