Category:
Alternative Medicine and Pain Management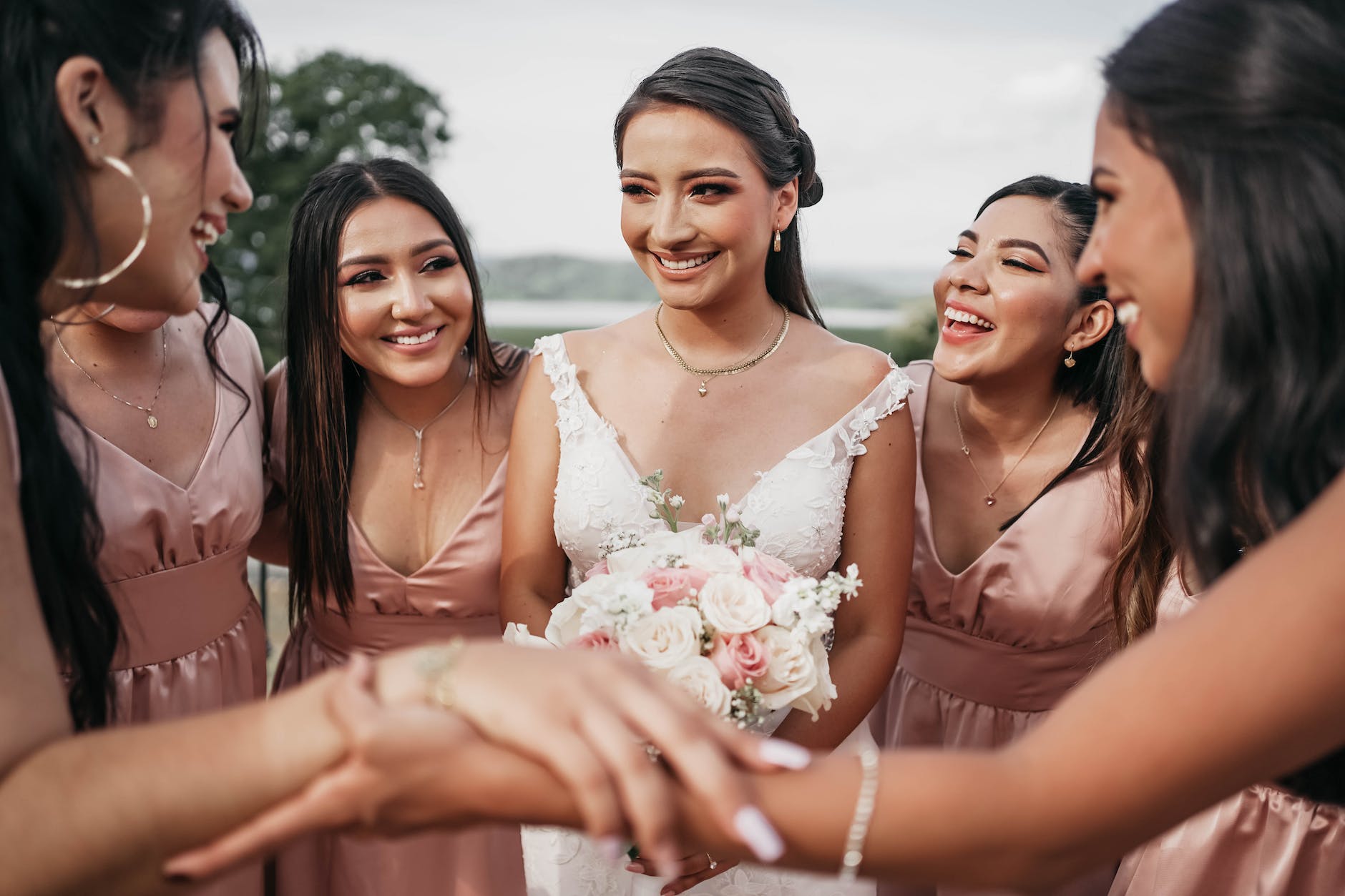 The consumption of CBD products has skyrocketed due to their diverse health benefits. However, the dynamic interaction between CBD and other compounds in hemp and cannabis, known as the entourage effect, is still shrouded in mystery for many consumers. In this article, we will provide insight into the entourage effect, its implications, and why it's…
Read More
Recent Comments
No comments to show.