Category:
Pet Health and Wellness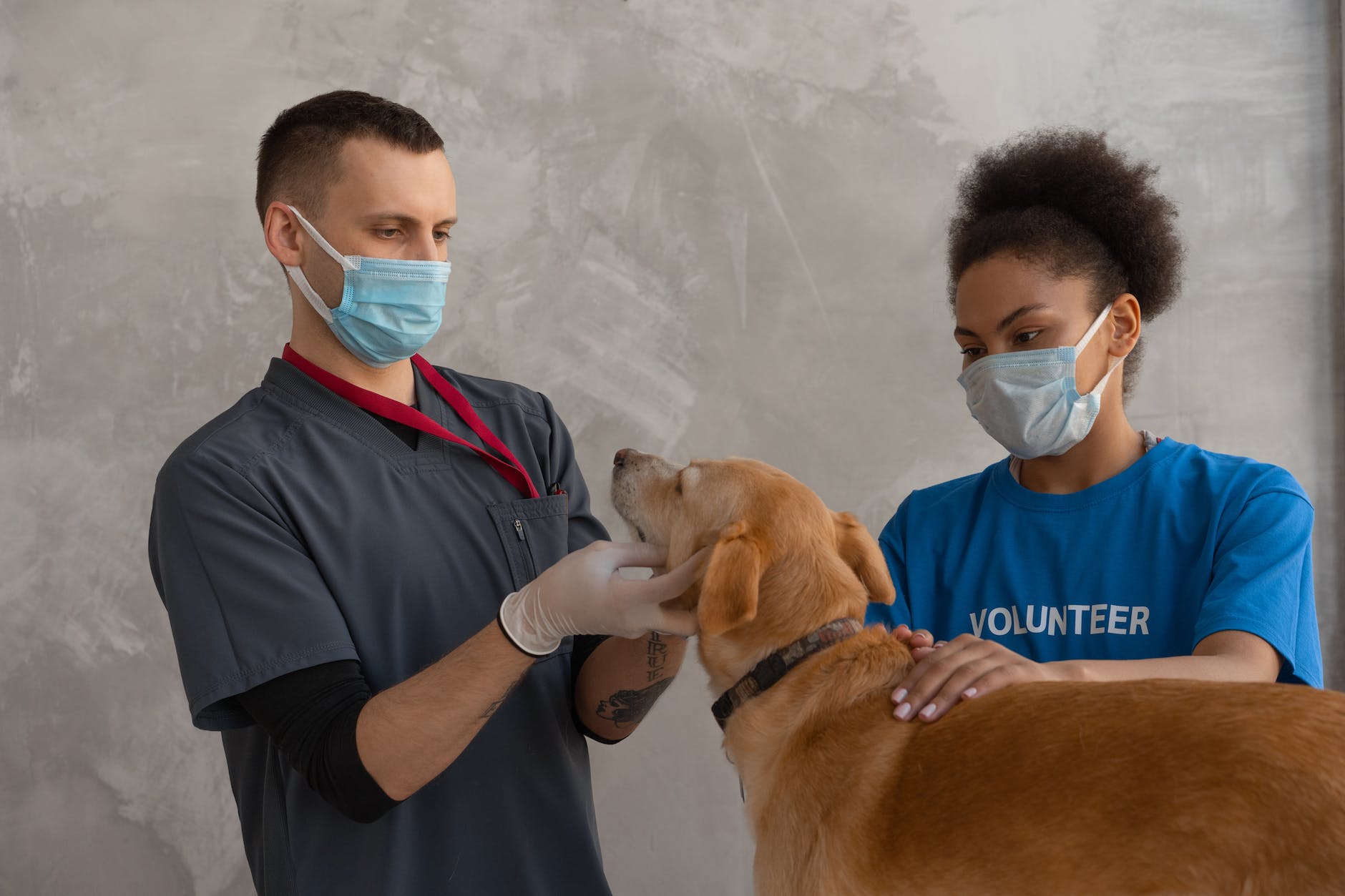 Over the past few years, holistic veterinary care has grown in popularity due to the overall shift towards more natural health treatments for both humans and animals. As part of this trend, CBD for animals is gaining recognition as a pet-friendly alternative for addressing various health conditions. CBD, or cannabidiol, is derived from the hemp…
Read More
Recent Comments
No comments to show.