Category:
Mental Health and Wellness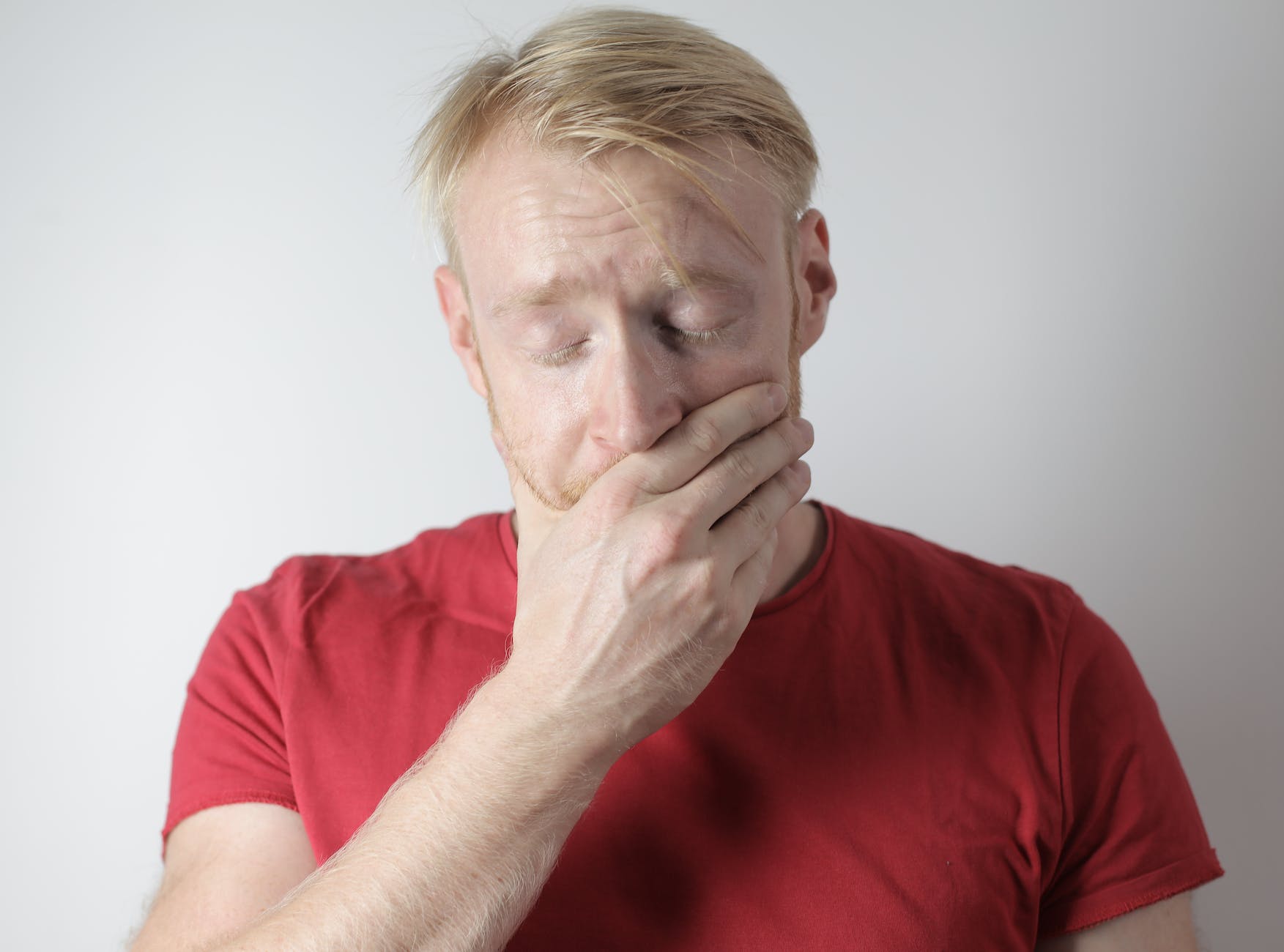 In today's fast-paced world, anxiety and stress-related problems have become too familiar. As a result, individuals are on an endless search for the most convenient and effective stress management solutions. Amidst the vast plethora of natural remedies, one particular wellness supplement has been making headlines lately – CBD (Cannabidiol). CBD, a substance extracted from the…
Read More
Recent Comments
No comments to show.