Tag:
alternative medicine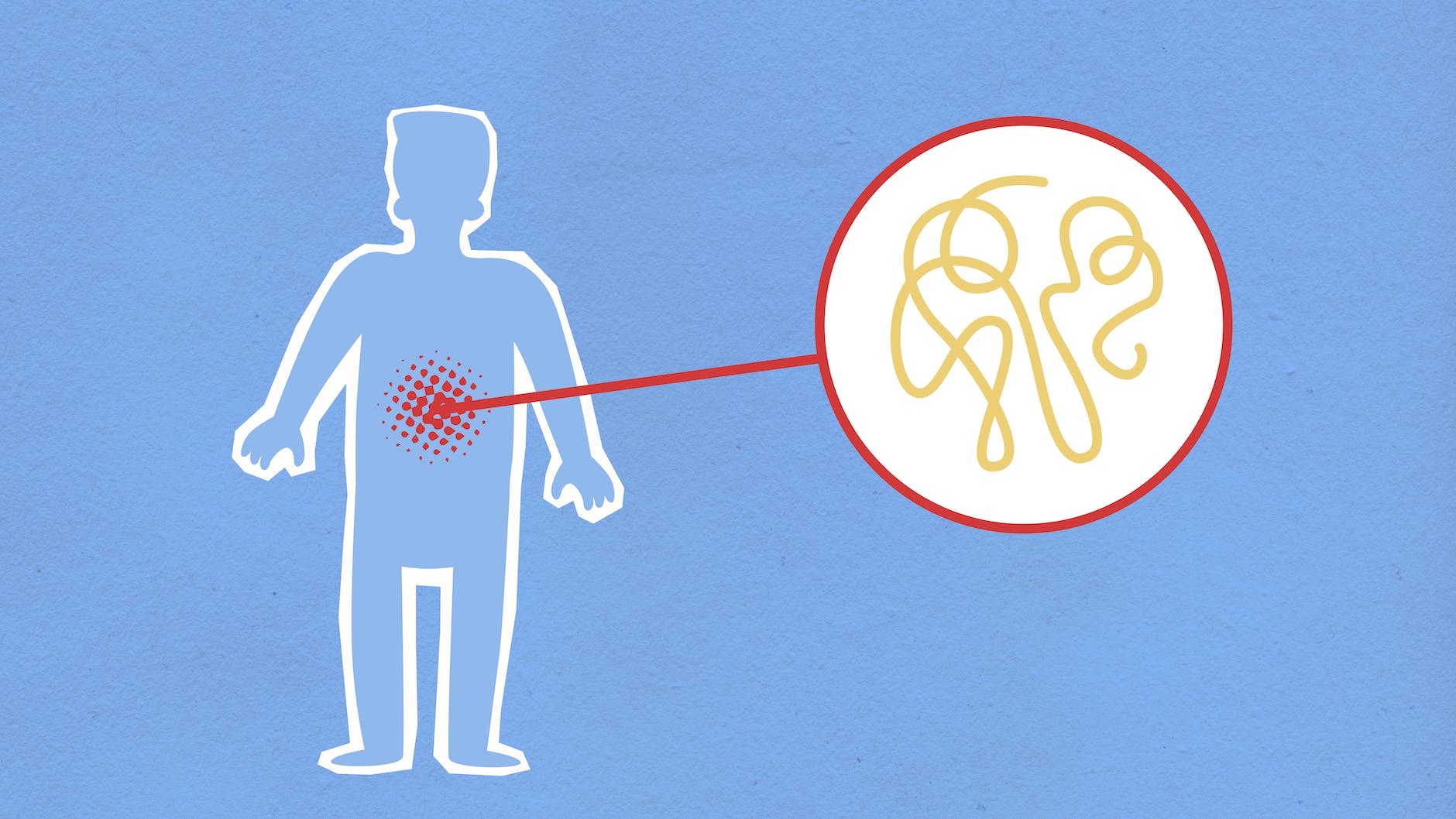 Evidence of medicinal cannabis dates back for millennia, but its component, Cannabidiol (CBD), is just beginning to garner worldwide acclaim for pain relief. As societies continue to prioritize natural remedies over synthetic drugs, CBD is emergingly cited as a stylish alternative medicine for chronic pain. This article will examine the science behind CBD's analgesic properties…
Read More
Recent Comments
No comments to show.