Tag:
CBD and eczema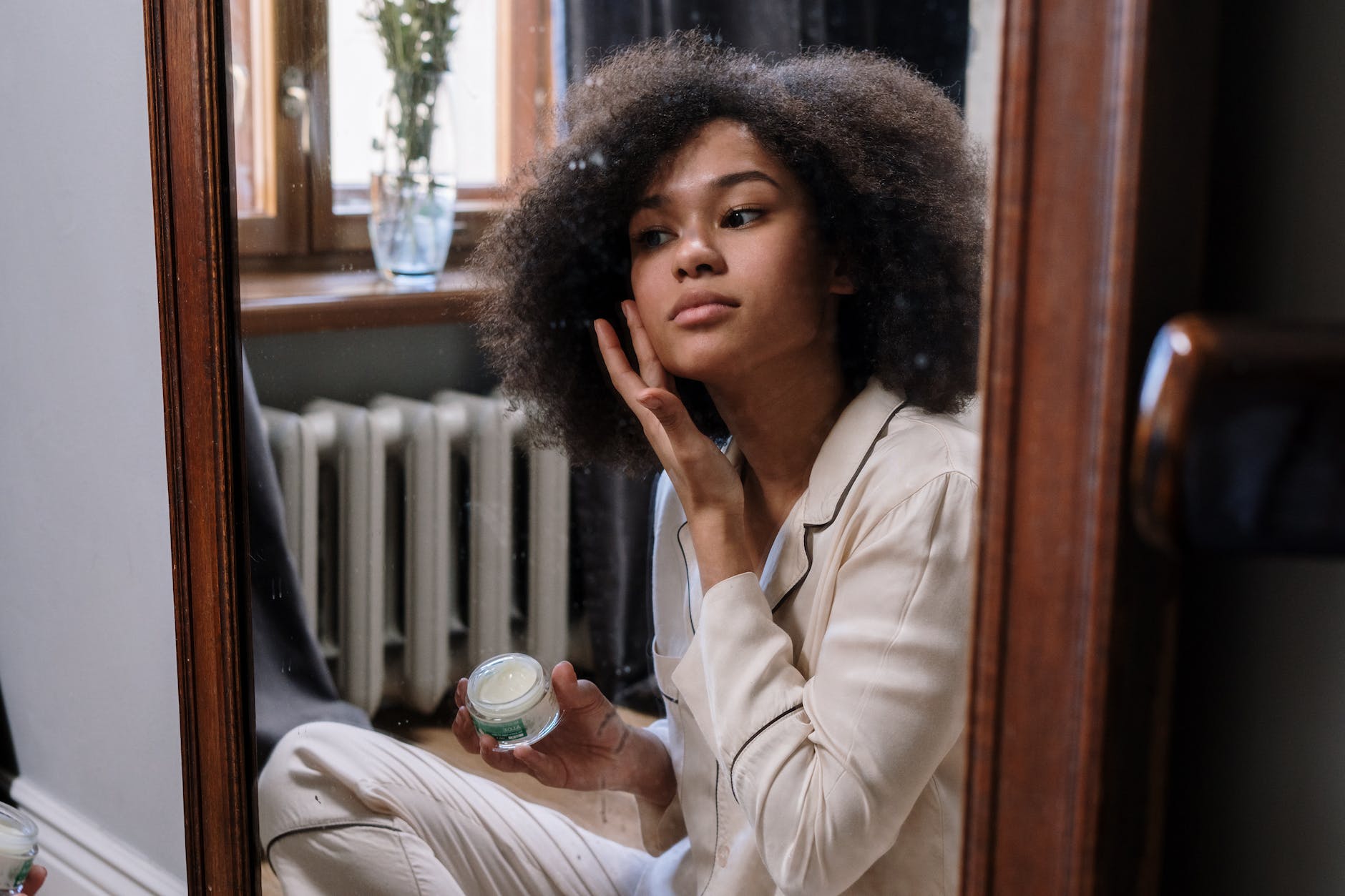 Throughout the last few years, there has been a surge in natural remedies for skincare. From tea tree oil to papaya extracts, people worldwide are experimenting with different natural ingredients to take better care of their skin. One ingredient that has garnered significant attention is Cannabidiol (CBD). Extracted from the marijuana plant, CBD has been…
Read More
In the ever-evolving world of skincare, the use of Cannabidiol (CBD) has seen a dramatic surge recently. This non-psychoactive compound derived from hemp has turned many a sceptic's head, with claims of its myriad benefits for skin ranging from anti-inflammation properties to potential anti-aging effects. Owing to its versatility and effectiveness, it seems CBD skincare…
Read More
Recent Comments
No comments to show.