Tag:
CBD for mood enhancement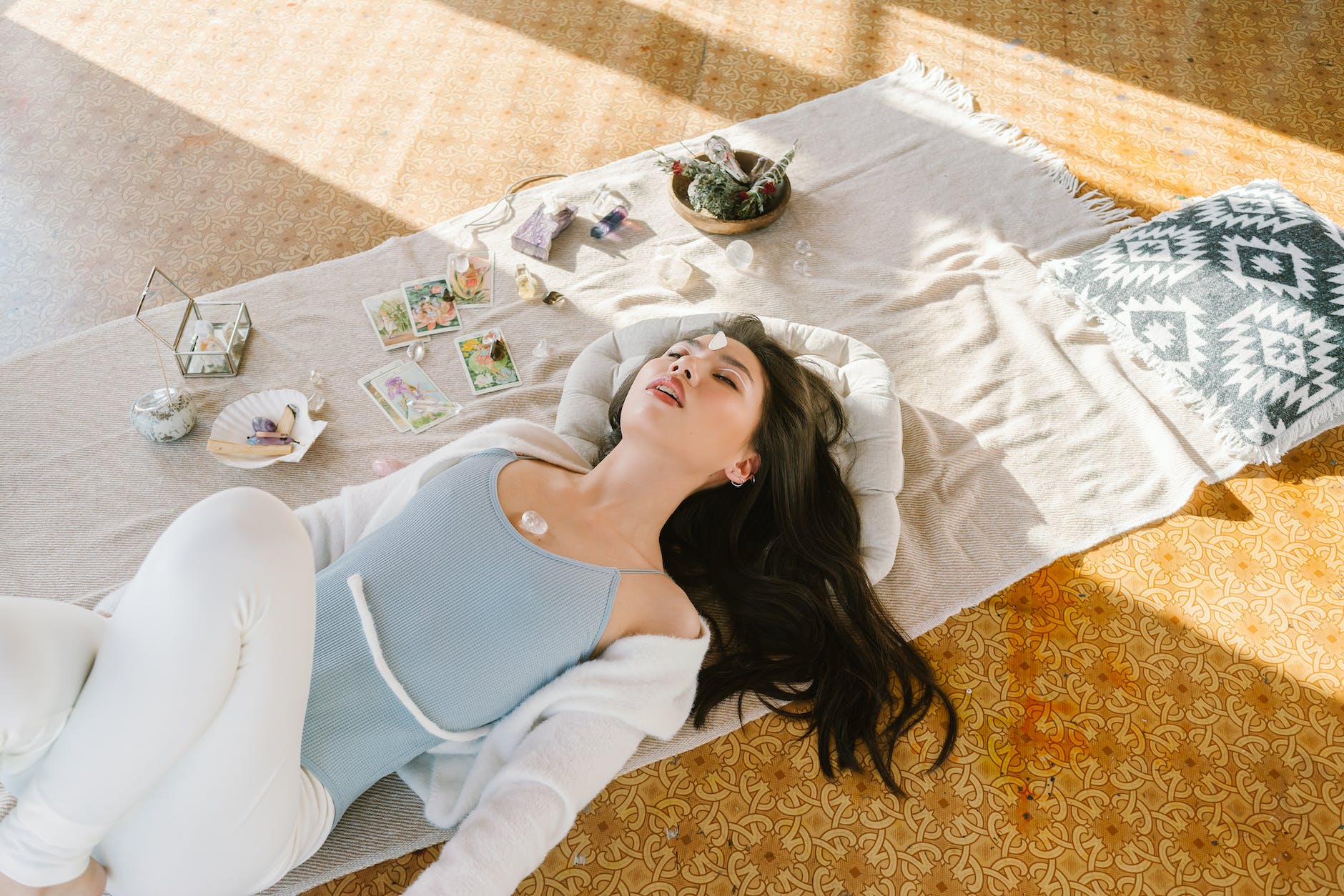 As we journey through the complex landscape of mental wellness, an increasing number of individuals are turning to natural remedies to address their needs. One such option gaining substantial popularity is Cannabidiol, better known as CBD. Interest in CBD's potential benefits for mental health support comes at a time when issues such as stress, anxiety,…
Read More
Recent Comments
No comments to show.