Tag:
CBD for pain management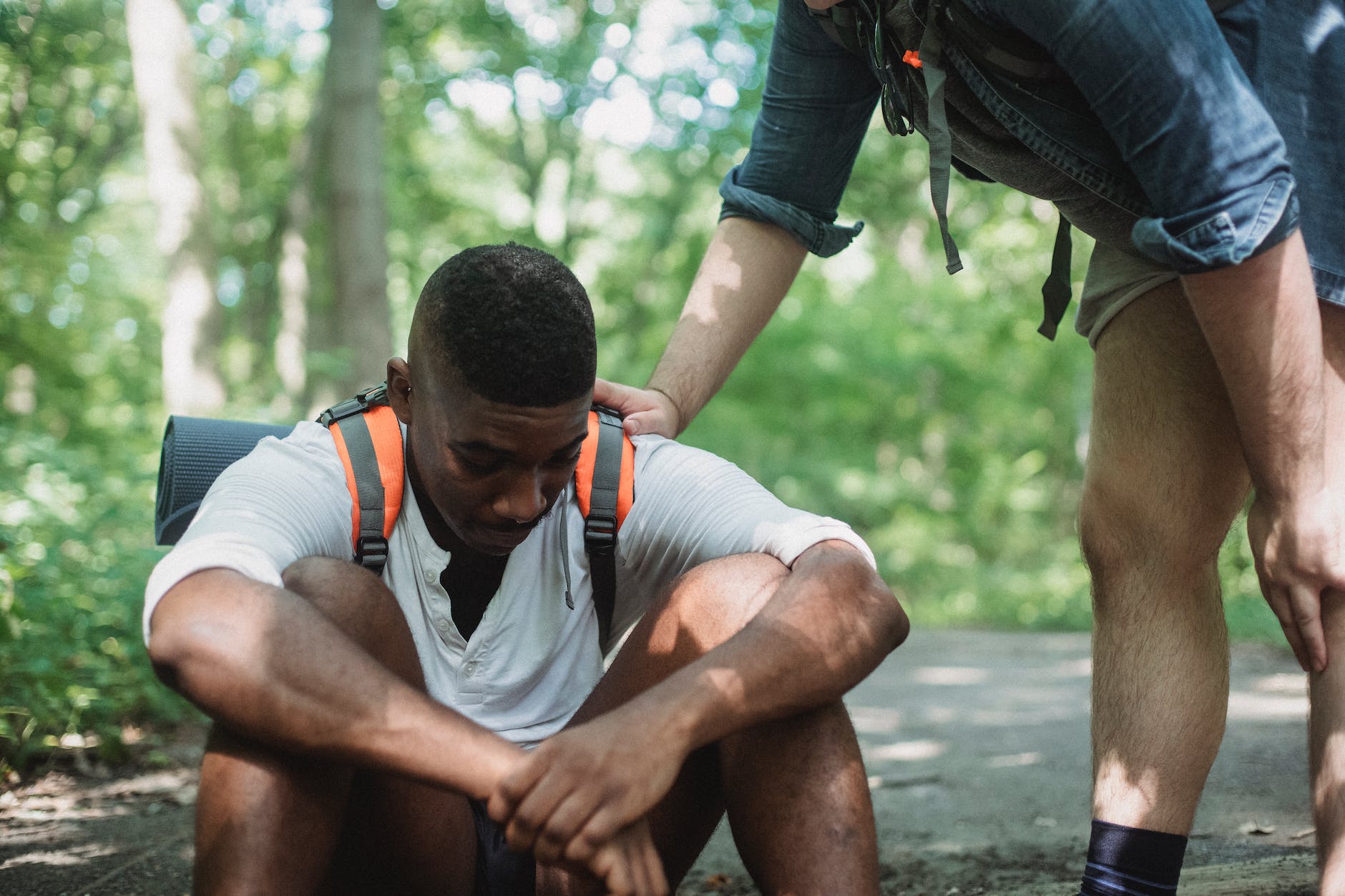 Chronic pain conditions, whether from a serious health issue or residual pain from surgery or injuries, can have a significant impact on a person's quality of life. Traditional therapies often involve prescription opiates that come with a risk of addiction and serious side effects. This is where cannabidiol, commonly known as CBD, steps in to…
Read More
Recent Comments
No comments to show.