Tag:
CBD oil for skin health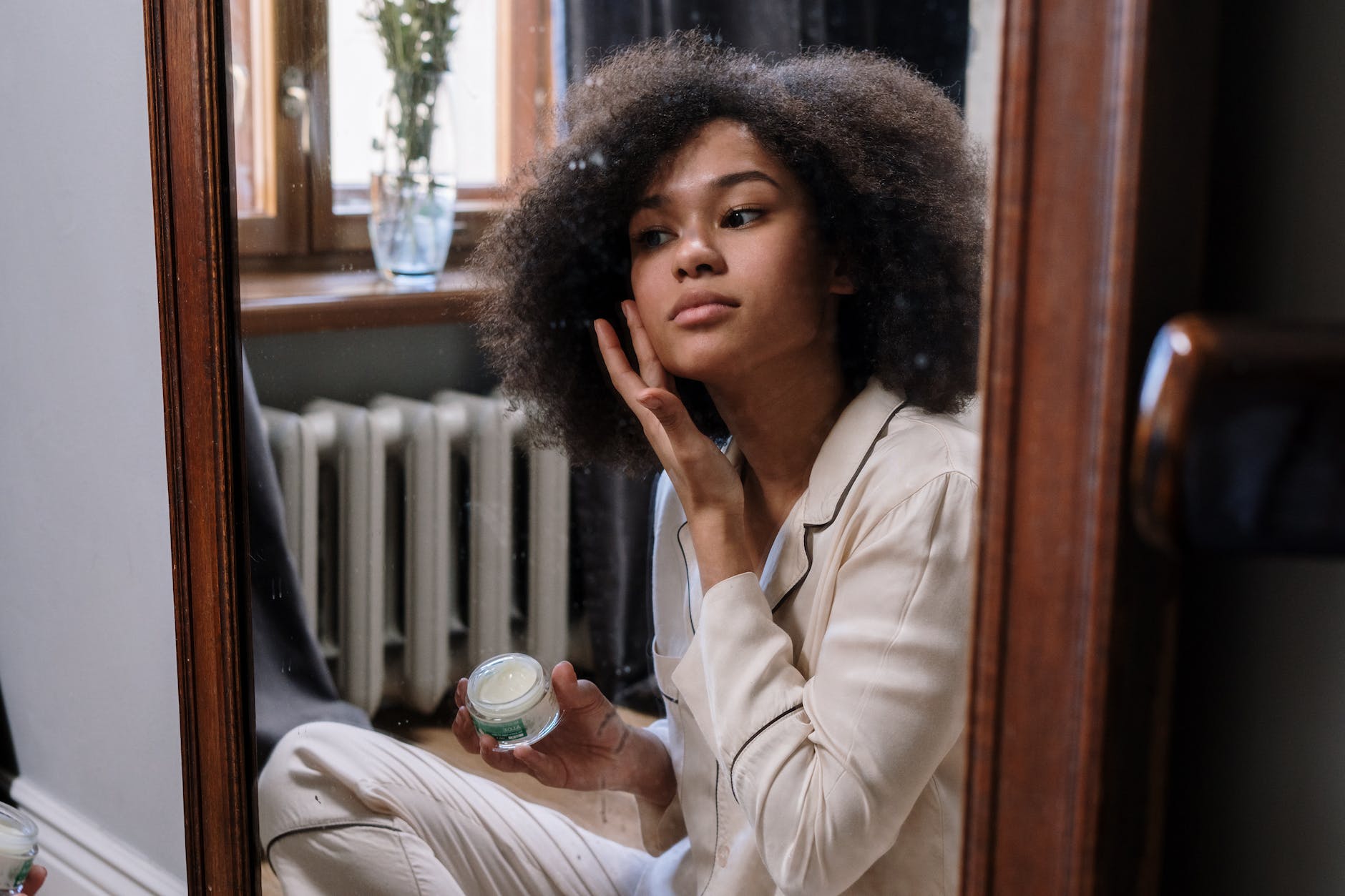 Throughout the last few years, there has been a surge in natural remedies for skincare. From tea tree oil to papaya extracts, people worldwide are experimenting with different natural ingredients to take better care of their skin. One ingredient that has garnered significant attention is Cannabidiol (CBD). Extracted from the marijuana plant, CBD has been…
Read More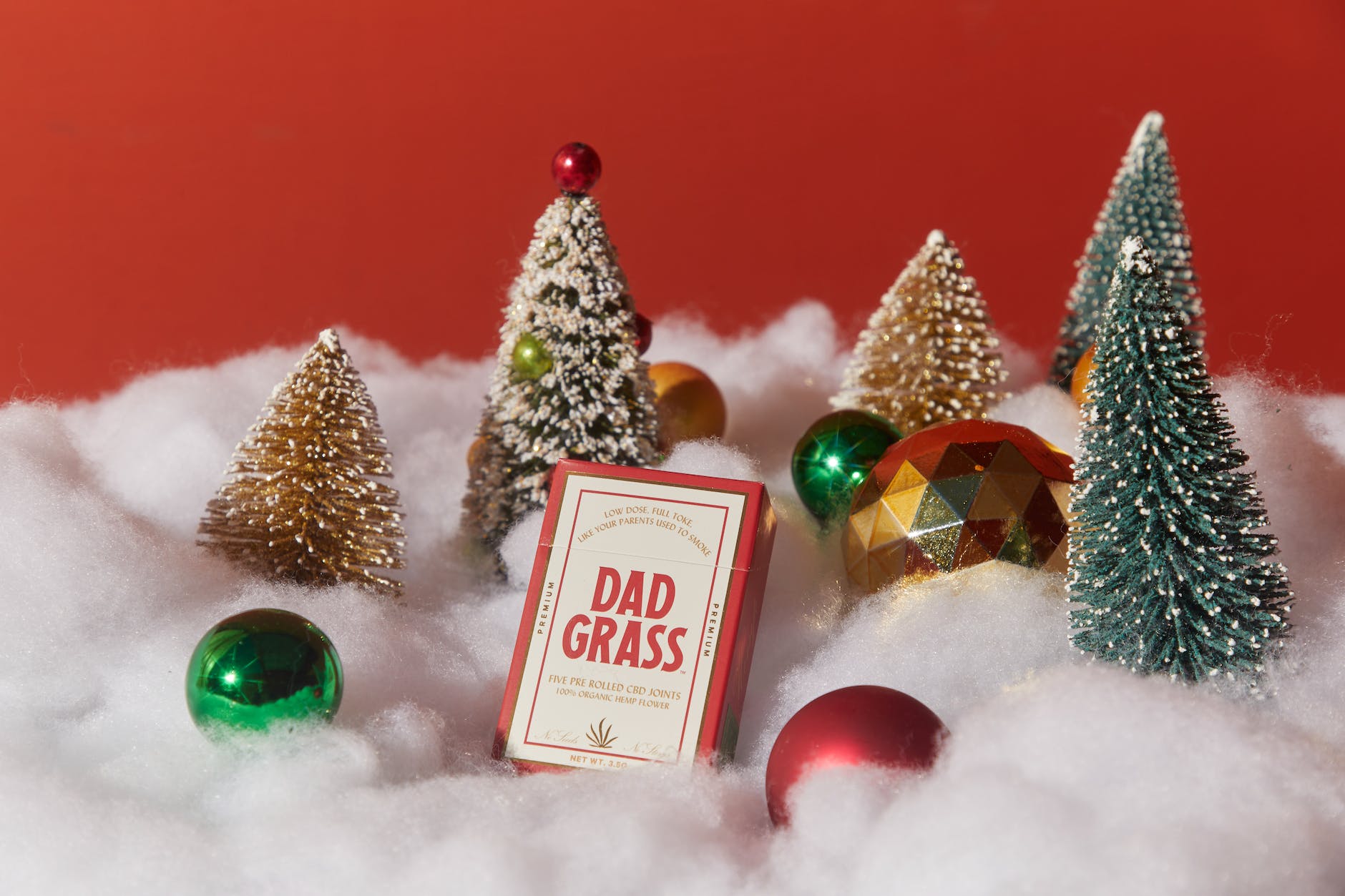 In recent years, the beauty world has seen a surge in the use of a unique ingredient – CBD. With its growing popularity, a plethora of CBD skincare products have emerged, claiming to deliver numerous beauty and health benefits for your skin. As we offer a closer look into these hemp beauty products, we'll delve…
Read More
Recent Comments
No comments to show.